Forming Hearts and Minds for the New Evangelization
Strengthen your relationships and deepen your faith with our unique approach to adult catechesis.
Be in the World. Not of It.
Catholics are leaving the Church at an alarming rate, and too many who stay are indistinguishable from non-Catholics.
So, we've developed courses that reveal how we can live the faith everyday, in every way.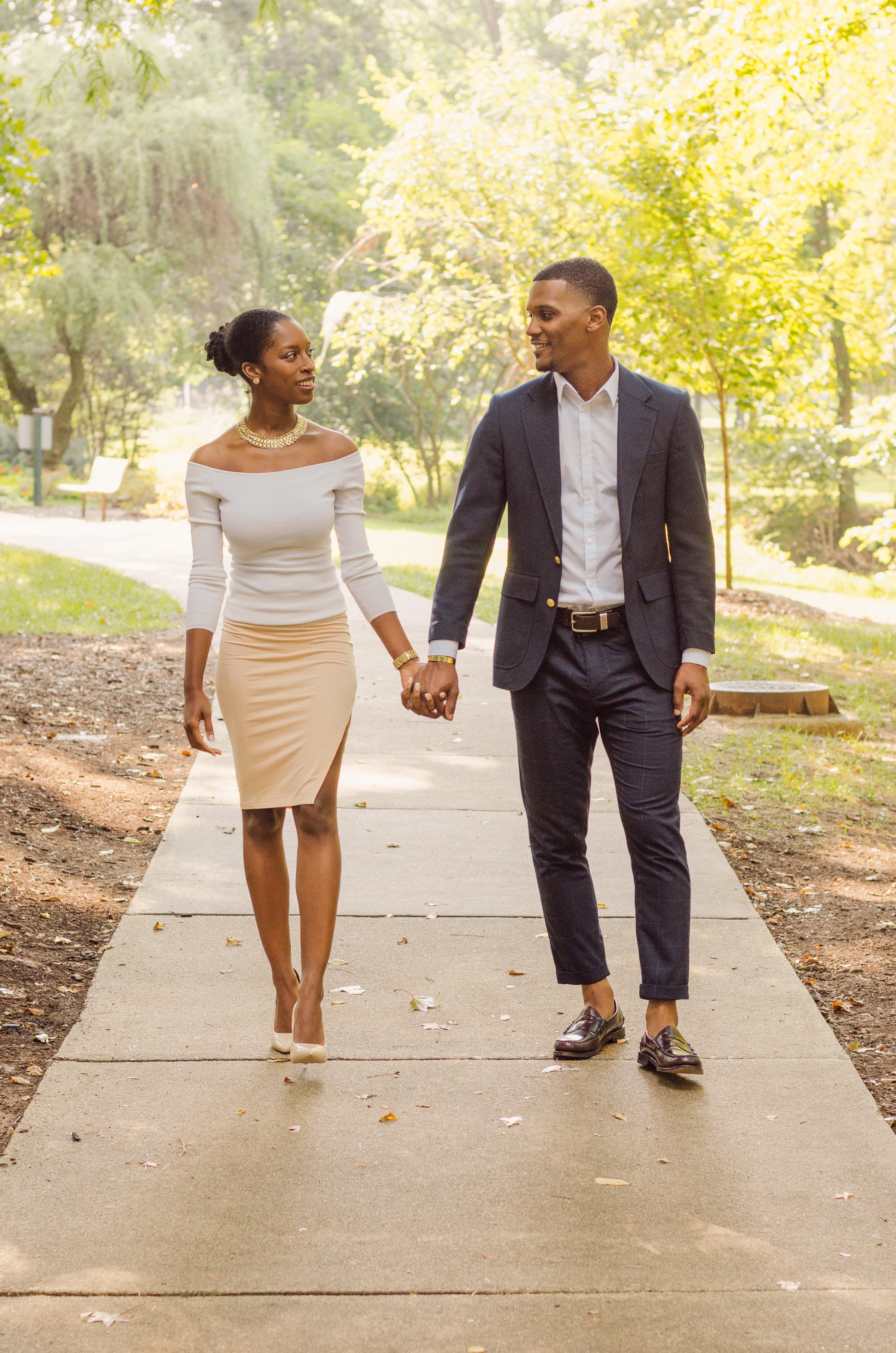 An Integrated Approach to Finding Authentic Happiness 
Despite being more connected than ever thanks to social media, many of us still experience a deep sense of loneliness. How can we have more joyful and fulfilling relationships? 
By drawing insights from fields like psychology and anthropology, we can gain a more profound understanding of our human nature and discern God's true purpose in creating us. 
Our distinct courses are designed to enable individuals to recognize what it means to truly live the faith with sound Catechesis.
Read our Case for Support
Our 2023 Case For Support is a comprehensive review of Mother of the Americas advancement since its inception. It also includes an overview of our current programs as well as the financial needs of the organization.
Join Our Supporter Network
Help us continue to form Catholics across the United States and beyond through our sound formation programs. Your contribution is vital for strengthening the faith of countless individuals and married couples.