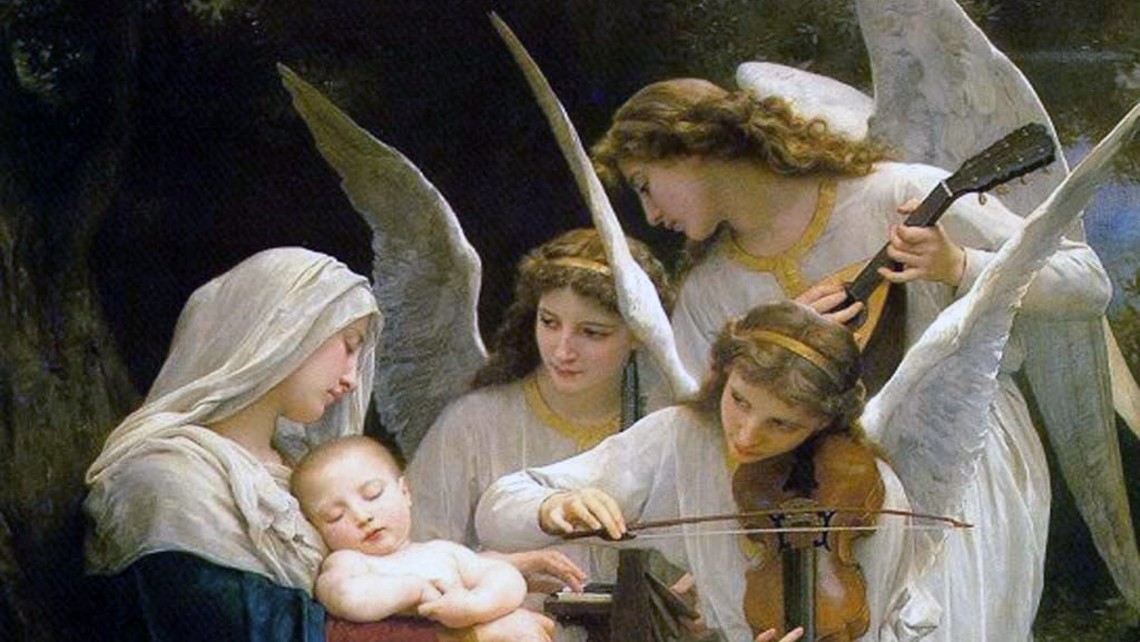 ---

...one gets the sense that through some crack, the smoke of Satan has entered the Temple of God."   - Pope Paul VI 
"We are now standing in the face of the greatest historical confrontation humanity has gone through. I do not think that wide circles of the American society or wide circles of the Christian community realize this fully. We are now facing the final confrontation between the Church and the anti-Church, of the Gospel versus the anti-Gospel."   - Karol Cardinal Wojtyla 
"The church will become small and will have to start afresh more or less from the beginning.  She will no longer be able to inhabit many of the edifices she built in prosperity.  As the number of her adherents diminishes . . . she will lose many of her social privileges. . . As a small society, [the Church] will make much bigger demands on the initiative of her individual members. ...It will be hard-going for the Church, for the process of crystallization and clarification will cost her much valuable energy. It will make her poor and cause her to become the Church of the meek..."   - Joseph Cardinal Ratzinger
​"...We are all tempted because the law of our spiritual life, our Christian life is a struggle: a struggle. That's because the Prince of this world, Satan, doesn't want our holiness, he doesn't want us to follow Christ. Maybe some of you might say: 'But Father, how old fashioned you are to speak about the devil in the 21st century!' But look out because the devil is present! The devil is here… even in the 21st century! And we mustn't be naïve, right? We must learn from the Gospel how to fight against Satan."     - Pope Francis
"The days of socially acceptable Christianity are over. The days of comfortable Catholicism are past. It is no longer easy to be a faithful Christian, a good Catholic, an authentic witness to the truths of the Gospel. A price is demanded and must be paid. There are costs of discipleship—heavy costs, costs that are burdensome and painful to bear.  ...You see, for us, as for our faithful Evangelical friends, it is now Good Friday. The memory of Jesus's triumphal entry into Jerusalem has faded. ...But all that is now in the past. Friday has come."  - Robert P. George
Are these quotes cause for fear?  No, they are not! We must recall how the world is saved; it is through a Baby being born into a world ruled by otherwise fearful principalities and powers.  This is assurance that God is in charge; He overcomes the rulers of this present darkness through the powerlessness of a Babe. The Son's loving obedience to the Father is the source of our victory, and He is our example.
Make no mistake, there is an urgency for a renewed, re-energized proclamation of the Good News.   However, we need not fear the daunting challenge nor the dangers that may lay in wait.  It is not so much the success of our efforts that matters, but our fidelity in loving obedience in everything we do that will help mediate His victory to our perilous time.  
Our response must be to be stirred up to love and good works (see Heb 10:24).  We need to renew our commitment to learn to love Jesus Christ with our whole selves and to witness to the joy that comes from this abandonment to Love.  As our love deepens, we will desire to know Him more and more deeply and then we will not be able to anything else but to share Him with others.  These are the keys to the new evangelization: possessing ourselves more fully (learning to say no to our desires so we may more fully say yes to Jesus and to others); employing this self-possession in order to do works of love for God and others (which includes sharing Christ with them); endeavoring to know and love Him evermore intimately each moment of every day.  It is in this way that the Babe's victory will be manifest in our time.