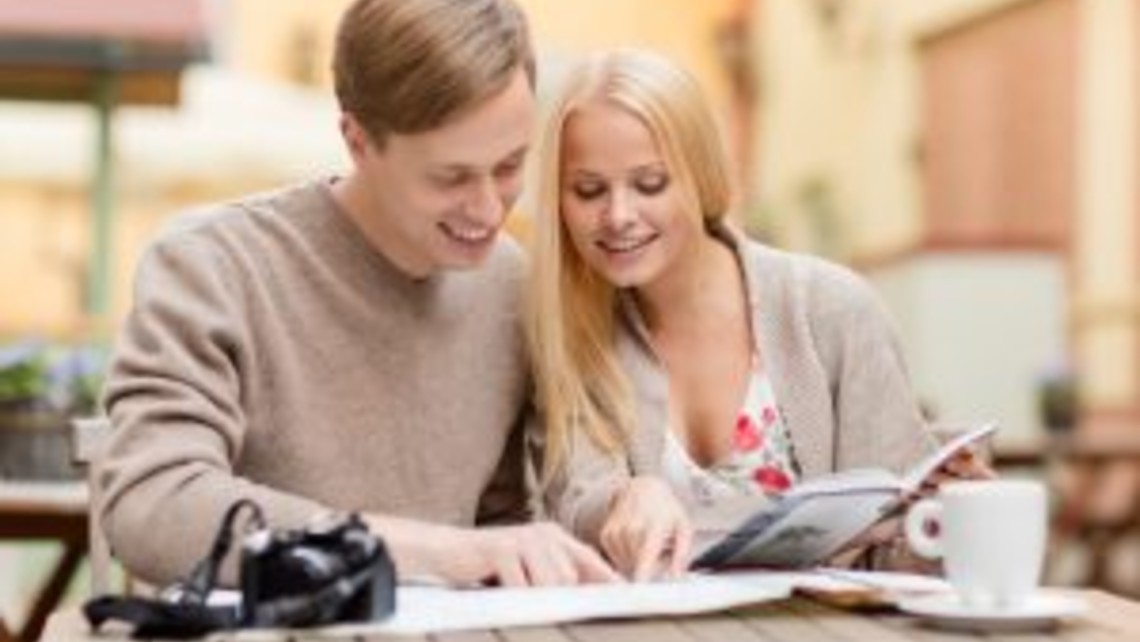 For this post, let's return to our discussion of courtship.  We will focus on different aspects of this much needed period of discernment and preparation for the next few posts.  As we previously suggested, the institution of courtship has been lost over the last century or so.  It is not so much that there is no longer a period of courting before marriage, but because the meaning of marriage has been distorted the period of courtship has likewise been distorted and its real purpose has become hidden.  Among many other factors contributing to the frighteningly high divorce rate, one significant contributor is the lack of an authentic and fruitful period of courtship.  It follows that the first step to understanding courtship is to understand marriage and courtship's relationship to it.
Let us first define our terms.  Courtship is the period of time during which the couple seriously and thoroughly discerns whether this relationship should proceed to marriage.  The period of betrothal, sometimes confused with courtship, is the time between the prospective bride's acceptance of the marriage proposal and the time of the marriage ceremony.  While discernment does not end completely with the marriage proposal, before a couple decides to marry each should be prayerfully assured that God is calling them to marriage with this particular person.  Part of this discernment will be being reasonably sure that each has the moral strength (not to be confused with emotional desire) to commit to the other person for the rest of their lives.  Where the moral strength is lacking, the courtship period must also be used for developing it.
A brief description of the meaning of Christian marriage would be the divinely instituted vocation to a life-long union between one man and one woman for the sake of each's salvation and reciprocal perfection in love.  Marriage is likewise fundamentally and irrevocably connected to the bearing and flourishing of children.  Therefore, the period of courtship is the process by which the prospective couple mutually discerns whether they are indeed called by God to this particular communion.
The importance of the couple's attitudes toward the institution of marriage and their behaviors within the period of courtship cannot be overstated.  Attitude and behavior will dictate the fruitfulness of the courtship and set the foundation for marriage.  The right attitudes and behaviors before marriage will lay the foundation for a healthy, flourishing and joyful marriage.  To the degree the couple fails to prepare for marriage adequately a troubled and, given today's grim statistics, a failed marriage becomes increasingly likely.  Our next post will discuss the return to an ancient institution created for the sake of forming attitudes needed for overcoming the corrosive effects of concupiscence on the relationships between men and women.